Markets & Industries Served
KEP Contract Manufacturing's extensive knowledge base and total customer satisfaction has helped to broaden its markets and market share.
We know your industry, it's specification and requirements to consistently provide precision quality.
To quote on your specific assembly application, please fill out the request form from the link below or e-mail us at: info@kepcm.com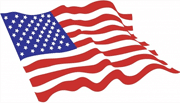 Made In America Means Something!